Take a closer look at the EcoSport
Specials for February 2018
EcoSport Ambiente
1.5L Petrol with manual transmission
Ford SYNC® connectivity system^^
Bluetooth® with Voice Control#
iPod and USB integration~
Power side mirrors with blind spot mirror
Emergency Assist
*Recommended driveaway price for 2017 plate models at participating Dealers while stocks last. Private and Blue, Silver and Gold Business Fleet customers only. Ford reserves the right to further reduce recommended price, or otherwise change or extend offer. ^ Fuel consumption and emissions as per ADR 81/02 (combined cycle) and to be used for vehicle comparison purposes only. It is unlikely that this fuel consumption figure will be achieved in real world driving conditions. Actual fuel consumption will depend on many factors including the driver's habits, prevailing conditions and the vehicle's equipment, condition and use. #Bluetooth® is a registered trademark of Bluetooth SIG Inc., and is used under licence. Some phones not compatible. ~ iPod is a trademark of Apple Inc. Requires connection cable, sold separately. Please refer to ford.com.au for compatibility. ^^ For Sync(R) compatibility visit fordsync.com
EcoSport Trend
1.5L Petrol with Powershift transmission
Ford SYNC® connectivity system^^
Bluetooth® with Voice Control#
iPod and USB integration~
Emergency Assist
Rear Parking Sensors
*Recommended driveaway price for 2017 plate models at participating Dealers while stocks last. Private and Blue, Silver and Gold Business Fleet customers only. Ford reserves the right to further reduce recommended price, or otherwise change or extend offer. ^ Fuel consumption and emissions as per ADR 81/02 (combined cycle) and to be used for vehicle comparison purposes only. It is unlikely that this fuel consumption figure will be achieved in real world driving conditions. Actual fuel consumption will depend on many factors including the driver's habits, prevailing conditions and the vehicle's equipment, condition and use. #Bluetooth® is a registered trademark of Bluetooth SIG Inc., and is used under licence. Some phones not compatible. ~ iPod is a trademark of Apple Inc. Requires connection cable, sold separately. Please refer to ford.com.au for compatibility. ^^ For Sync(R) compatibility visit fordsync.com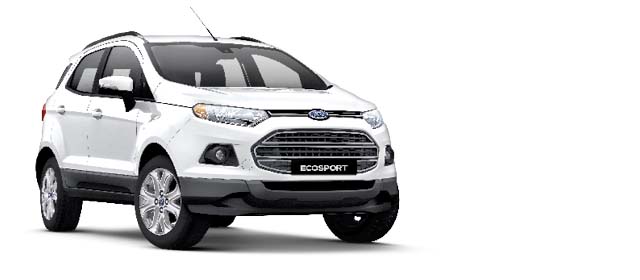 Build My EcoSport
Start by selecting a model.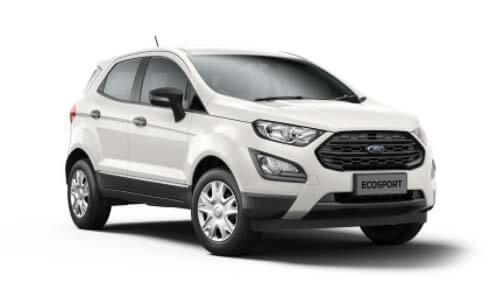 EcoSport Ambiente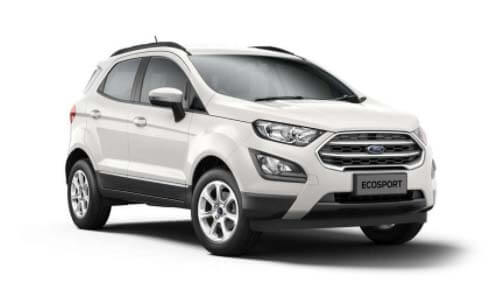 EcoSport Trend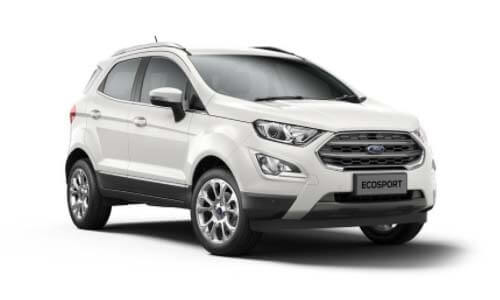 EcoSport Titanium
EcoSport Ambiente
| Features
1.5L 3 Cyl. Petrol engine
6-speed Automatic transmission
Rear parking sensors
Reverse camera
6.5" Capacitive Touch Screen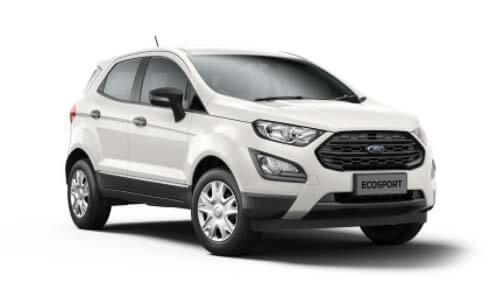 EcoSport Trend
| Features
EcoBoost 1.0L 3 Cyl. Turbo Intercooled Petrol engine
6-speed Automatic transmission
8" Capacitive Touch Screen
Audio System - 7 speakers
Leather wrapped steering wheel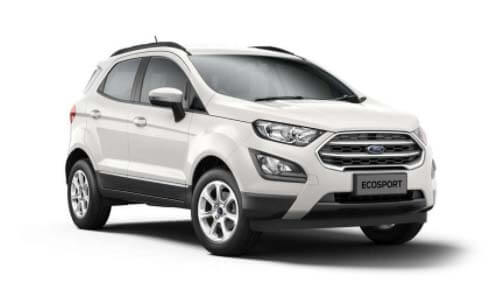 EcoSport Titanium
| Features
EcoBoost 1.0L 3 Cyl. Turbo Intercooled Petrol engine
6-speed Automatic transmission
Blind Spot Detection
Seats - leather trim
Rain sensing wipers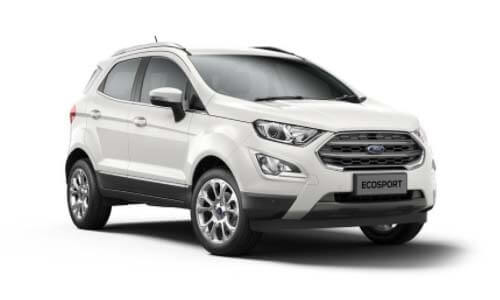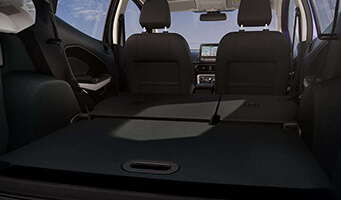 On Your Side
Even the smallest details in the EcoSport are designed to make your drives exceptional. From rear-seats that fold up to create more space, to stowage compartments designed to perfectly fit your coffee cups, water bottles, smartphones and tablets - EcoSport is on your side, in ways big and small.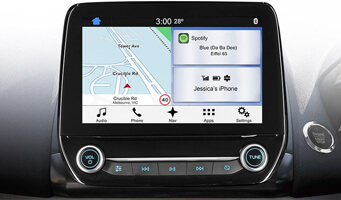 Technology On Your Side
Make calls, listen to text messages and play your favourite tunes, all while keeping your hands on the wheel and eyes on the road1. It's just one of the ways the Ford EcoSport helps to make life easier. Smarter, larger and more capable than ever before, SYNC®3 seamlessly integrates your smartphone with your EcoSport. It uses voice-activated technology to connect you with some of your favourite smartphone apps via Apple CarPlay, Android Auto4 or AppLink.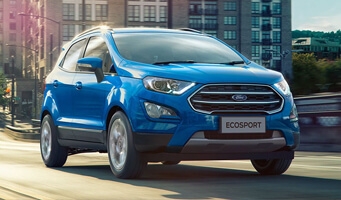 More of what you need, less of what you don't.
No one should be a regular at their petrol station. That's why the Ford EcoSport is designed to give you excellent fuel economy and responsive power, which means you'll be seeing the guys at the pump a lot less frequently. The EcoSport's enhanced aerodynamic design is more than a style enhancement. It's designed to help save fuel - making it both eco-friendly and economical.
The most important features you'll never use
There are many reasons to feel safer in the Ford EcoSport. It offers you features that help protect you, and others that help prevent the need for protection in the first place. And that adds up to invaluable peace of mind - wherever you go, in whatever conditions. Get 360 degrees of confidence. With seven airbags you'll feel protected from every side. These include driver and front passenger airbags, driver's knee airbag, front side airbags and side curtain airbags.

EcoSport Vehicles for Sale
See vehicles in stock and ready for immediate delivery. More vehicles are frequently added to our stock. Please contact us to find out more.
EcoSport Accessories
See all accessories available to enhance and customise your vehicle.
Ford EcoSport Safety & Security accessories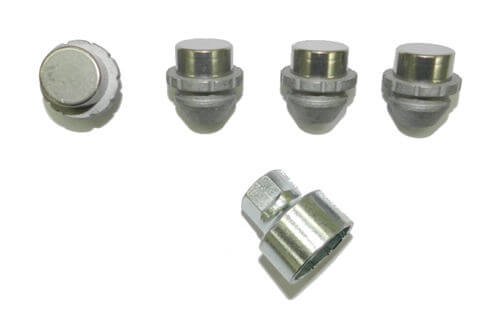 Alloy wheel lock nut set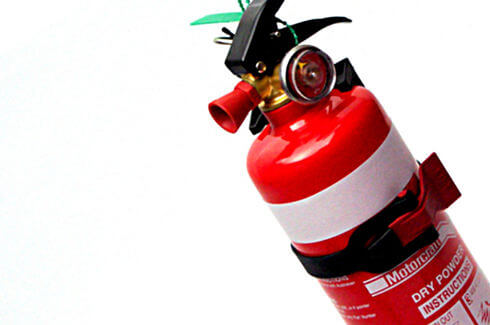 Fire extinguisher 1kg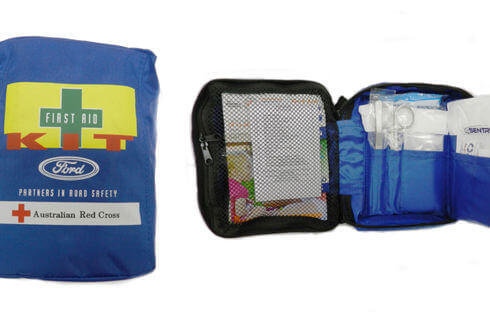 First aid kit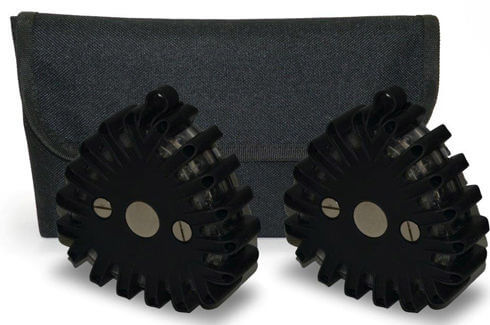 LED Hazard Warning Lights Kit - Aeroklas