How you use your car changes every day. The Ford Kuga is smart enough to do it all in style, whether it's a weekday commute or a weekend away.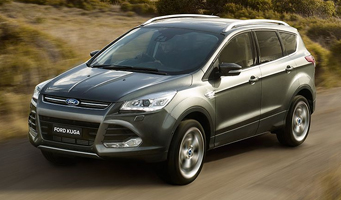 The smarter way to get there
Inspiring a sense of freedom and adventure, the Ford Kuga is powerful yet fuel efficient for the most rewarding drive. With a range of helpful technologies, it keeps you connected and in control, taking any change in the road, or your plans, effortlessly in its stride.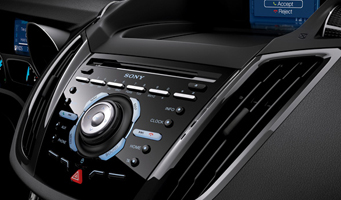 Technology
Hands-free and automatic technologies make life easier and safer. From a tailgate you can open with your foot to selecting your favourite track with simple voice commands, every feature is designed for maximum convenience.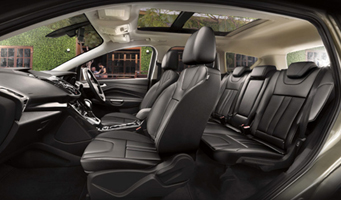 Capability
Whatever challenge is at hand, the Ford Kuga adapts with ease. From its All-Wheel-Drive system that adjusts instantly to changed road conditions, to flexible rear seats that fold down for extra space, everything about the Ford Kuga says, 'no worries.'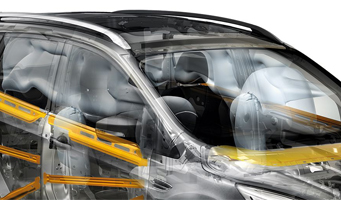 Safety
To help protect you and five you real peace of mind, the Ford Kuga comes equipped with the latest Ford safety technology along with the maximum 5-star ANCAP safety rating, while Emergency Assistance uses your paired and in range mobile phone, to dial emergency services and provides them with your precise GPS coordinates.

Kuga Accessories
See all accessories available to enhance and customise your vehicle.
Ford Kuga Interior accessories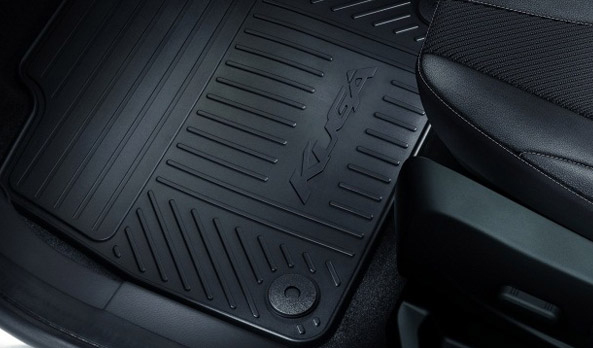 All weather mats – set of 4, front and rear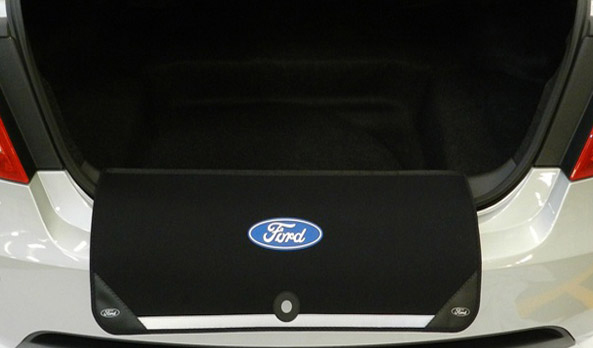 Boot scuff guard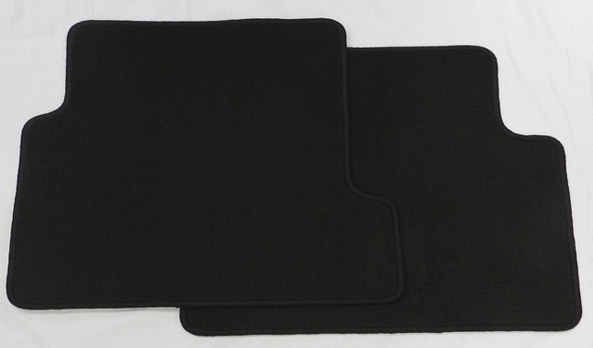 Carpet mats rear – set of 2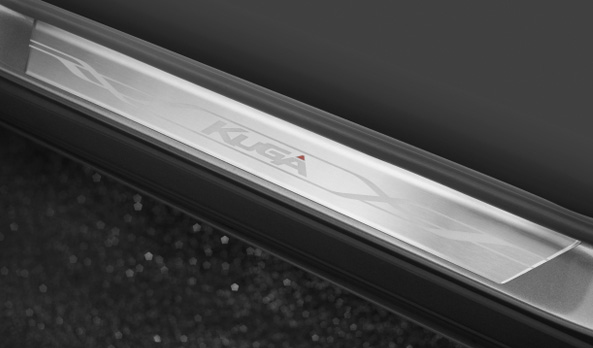 Scuff Plates - front